Careers
Our people and the services we provide define our firm. We take pride in delivering a first-class client experience.
Join Our Team
At Eyehear, we're passionate about designing and installing technology systems that enhance the lives of our clients. If you are client focused, like new ideas, challenges, and working with a tight-knit group, we want to hear from you. We're always looking for dedicated, creative people to make Eyehear even better for our clients and our team.
Available Positions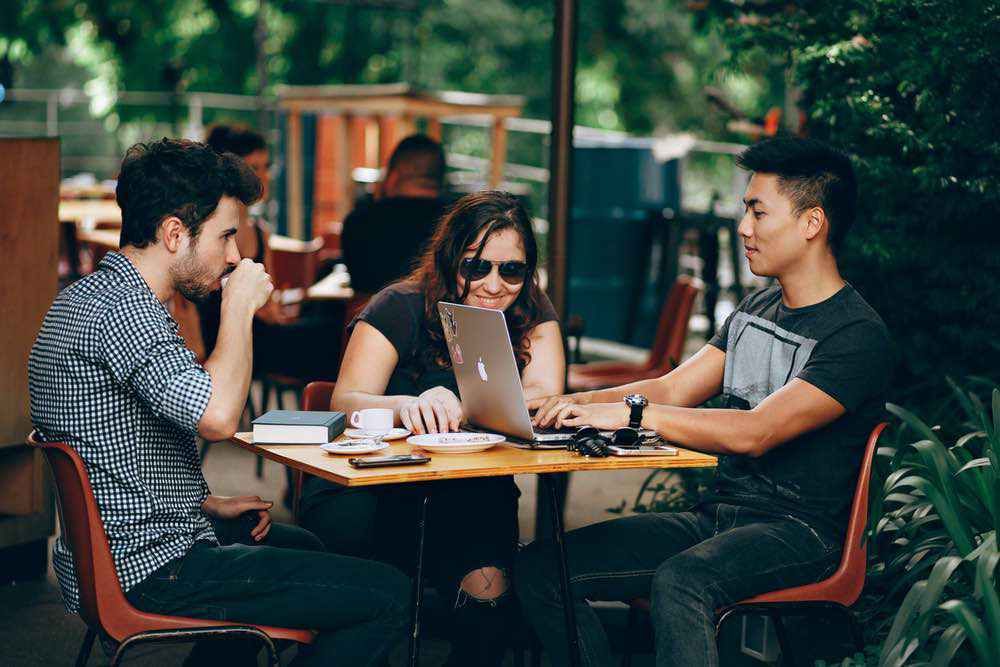 About Us
We are the largest residential AV and Technology Integrator in Northwest Montana with 27 team members and over 23 years in the Flathead Valley. We provide custom technology, entertainment, lighting, shading, and security systems to the most discerning clients and design build partners in the area. Our mission is to deliver an exceptional experience to each client while providing a lucrative and lifelong career to our team members. We know that a happy and fulfilled team will provide even better service to our clients and that is a benefit to all.