The Essence of Luxury
Savanthome automation offers curated smart home technology solutions for unrivaled comfort and elegance in your Kalispell, MT home.
---
Home Theater
Optimize your home theater with one-touch control of your technology and instant access to your favorite entertainment. Savant delivers high-resolution images and lossless audio for the ultimate viewing experience.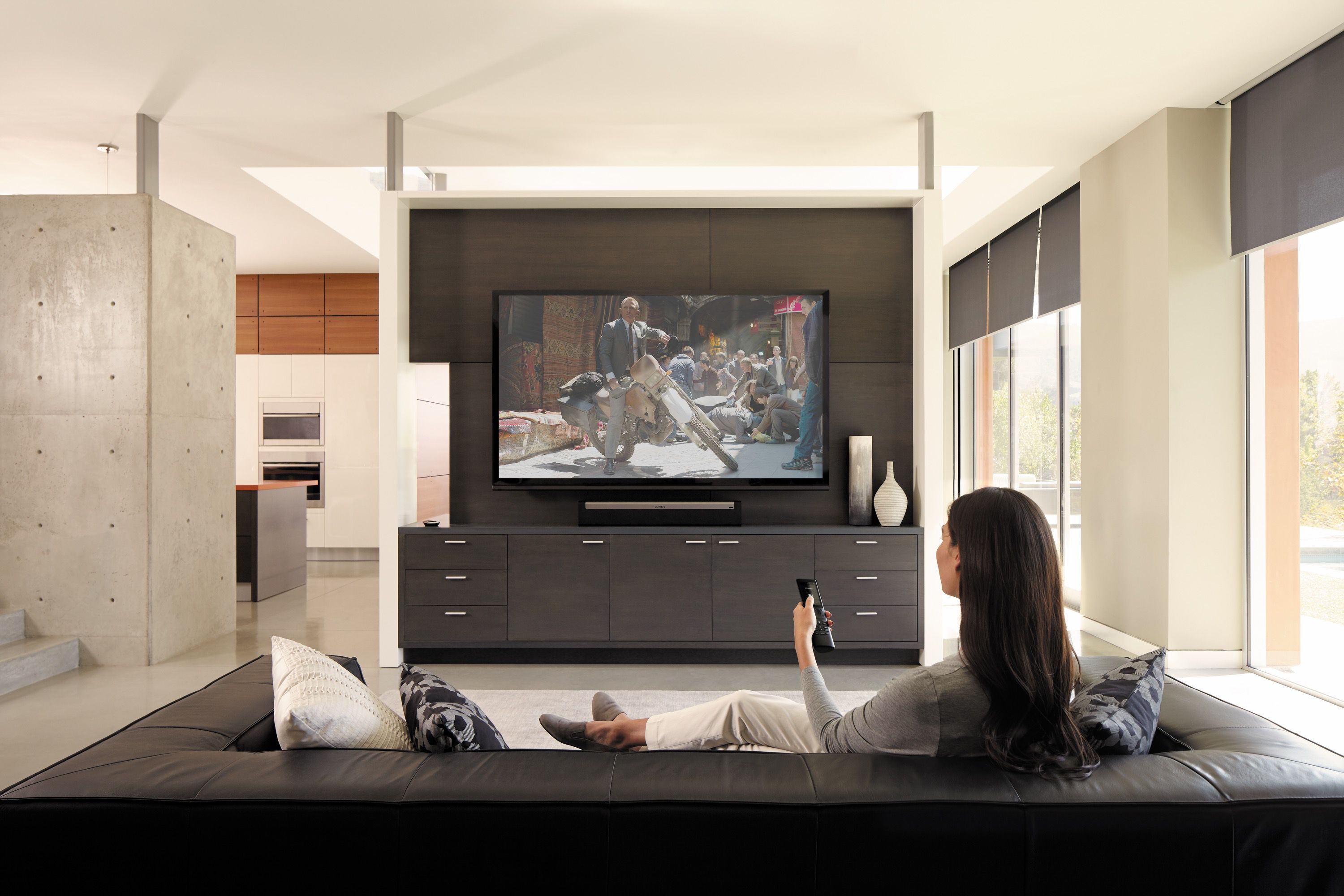 Foster the Ultimate Experience
Immerse yourself in stellar audio and video quality.
IP Audio 50

Relish in your favorite audio recordings with Savant's all-in-one IP home music system. Make the most of your theater with built-in streaming services like Spotify and Pandora and 50-watt amplification per channel.

IP Audio 125

Enjoy even greater quality with Savant's IP Audio 125 solution. With 125-watts per channel and additional AirPlay support, it seamlessly carries high-performance audio to your theater using your network.

IP Video Input

Distribute 4K, HDR-quality video without the need for extensive cabling. Fiber optic solutions offer striking image quality and zero latency for a crystal-clear image and a more streamlined installation.

Video Tiling In The Pro App

Revamp your theater by transforming it into a multiple-screen installation in seconds. On the app, split your screen into tiles with each featuring different content to follow multiple sports games or view various surveillance feeds.
Whole House Audio
Transform your sonic environment with Savant IP audio solutions designed for exceptional quality and streamlined installation in Big Fork, MT. Access artists, albums and playlists from various music platforms using a mobile app, smart remote or luxurious on-wall keypads with a home music system.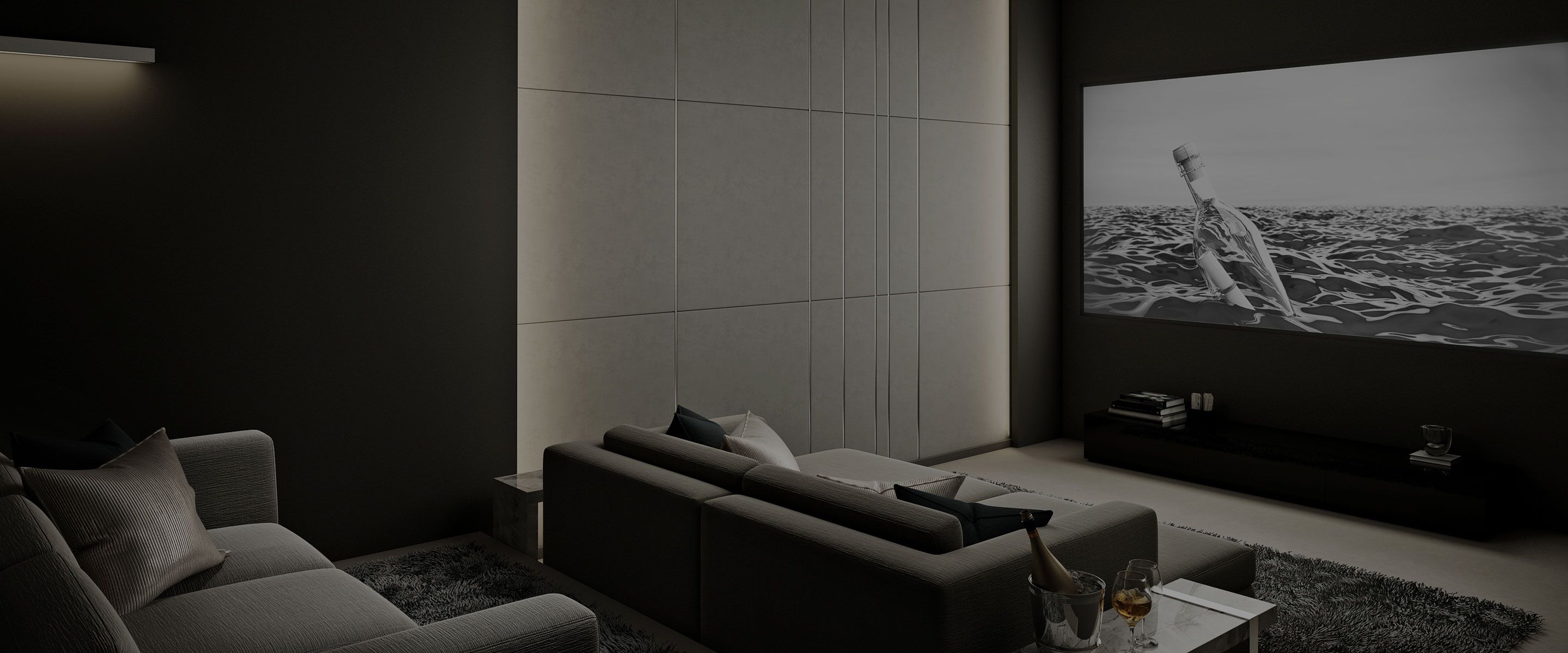 Embrace the Pinnacle of Savant Home Audio
Add the Perfect Soundtrack to Any Activity or Occasion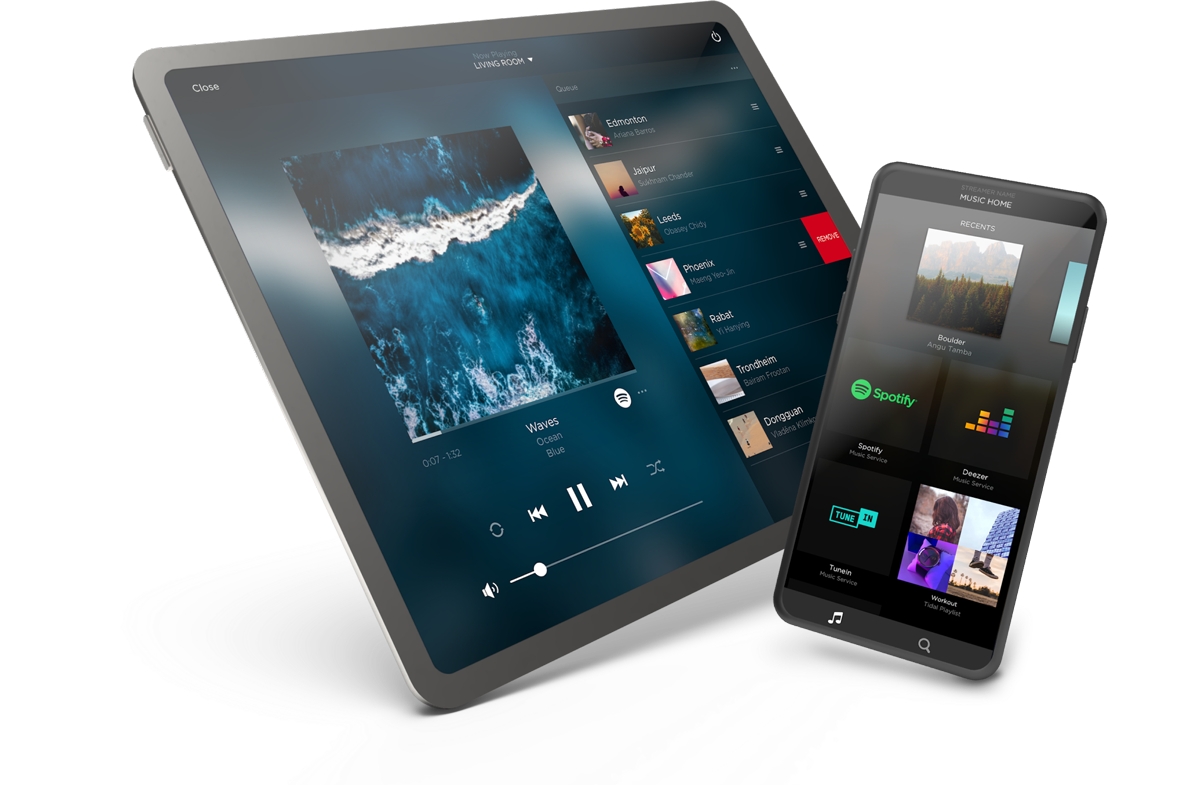 Professional-Grade Audio
Listen to 24-bit/96kHz digital streaming or hi-fi libraries in any room.
Explore Music in a New Way
Design a dashboard that lets you search across various streaming services.
Speakers
Integrate premium wireless, architectural or surface speakers in your system.
IP Audio
Scale easily with audio sent through your network from any source to any speaker.
Scenes
Pull up soundtracks for dinner, working out or parties with a simple button press.
One-App Control
Manage music through a personalized and consistent interface on mobile apps, touchpads and remotes.
Lighting Automation
Masterfully craft a beautiful, comfortable and efficient living space with cutting-edge lighting automation solutions from Savant home automation. Control the intensity and hue of the lighting in your Whitefish, MT or Kalispell, MT home to paint the perfect picture.
Lighting for Any Environment
Design the ultimate atmosphere at the press of a button.
Scenes
Enjoy perfect lighting throughout the day with personalized lighting scenes. Recall the ideal settings for waking up or watching a movie through your mobile app or by scheduling scenes to happen at a given time every day.
TrueImage
TrueImage lets you simultaneously change the color and brightness of the virtual light in your room's photo and in your real-world environment. Love the new settings? Save them as a new scene.