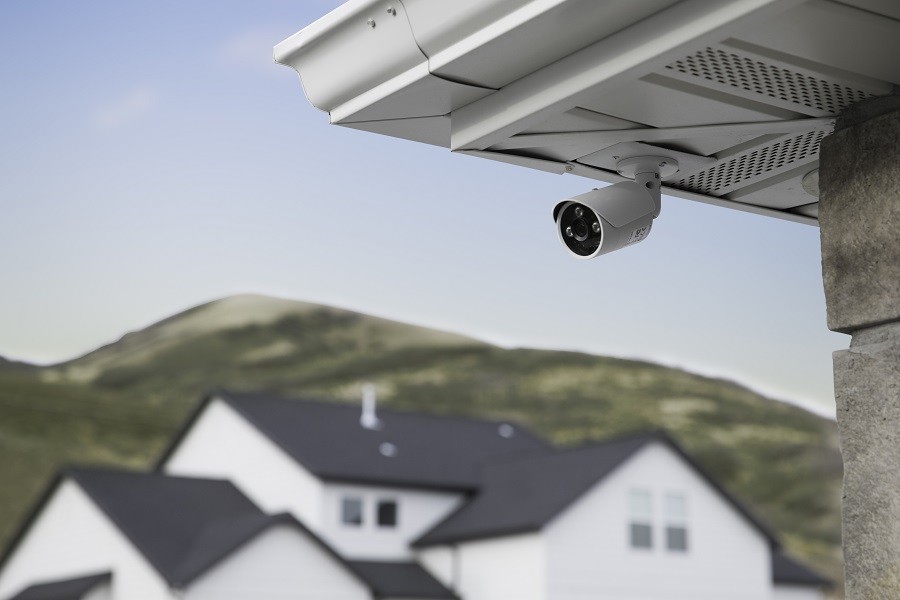 DETER BREAK-INS, PROTECT CRITICAL INFRASTRUCTURE, AND MANAGE ACCESS WITH SUPERIOR DESIGN AND INTEGRATION
Home means different things to people; for, many it is a place where they can freely express themselves, unfettered by the constraints of the outside world. Whether a house is a place where your sense of style runs free or one that provides the best environment for your family, safety is always a top priority.
As we all live a little differently, a one-size-fits-all home security system cannot amply furnish you with comprehensive coverage. Rather than offering cookie-cutter solutions, our team of certified designers and integrators assess your need for video cameras, access control, remote monitoring, and more. With overlapping networks of protection, you can have peace of mind whether you are in your bedroom or vacationing in the Bahamas.
Are you looking for a better way to protect your home in the beautiful Whitefish, MT area? Continue reading below to discover more.