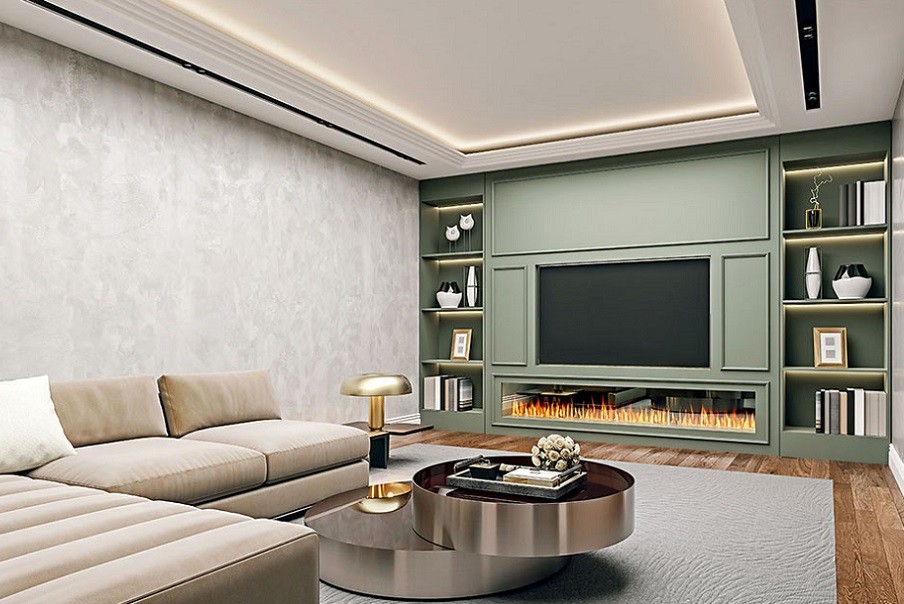 Discover How Invisible Speakers Maintain Clean Lines and an Open Floor Space
Music has a remarkable influence on motivation, inspiration, and how individuals feel. Regardless of how well built or designed, a house where music is "thin" or cannot fill the living spaces creates a sense of emptiness. However, Eyehear Technology Group can bring your home to life with a professional sound system installation.
The design and decor of a home, from the architectural lines to the furnishings and personalized touches, are a reflection of a homeowner's desires and inner life. While dedicated listening rooms have their place, there is no need for bulky cabinets unless you enjoy tall floor-standing speakers. Invisible speakers add vibrancy and energy without taking up floor space.
If you are looking for a better way to blend a passion for music with a highly tuned aesthetic at your Kalispell, MT home, click through to learn more.