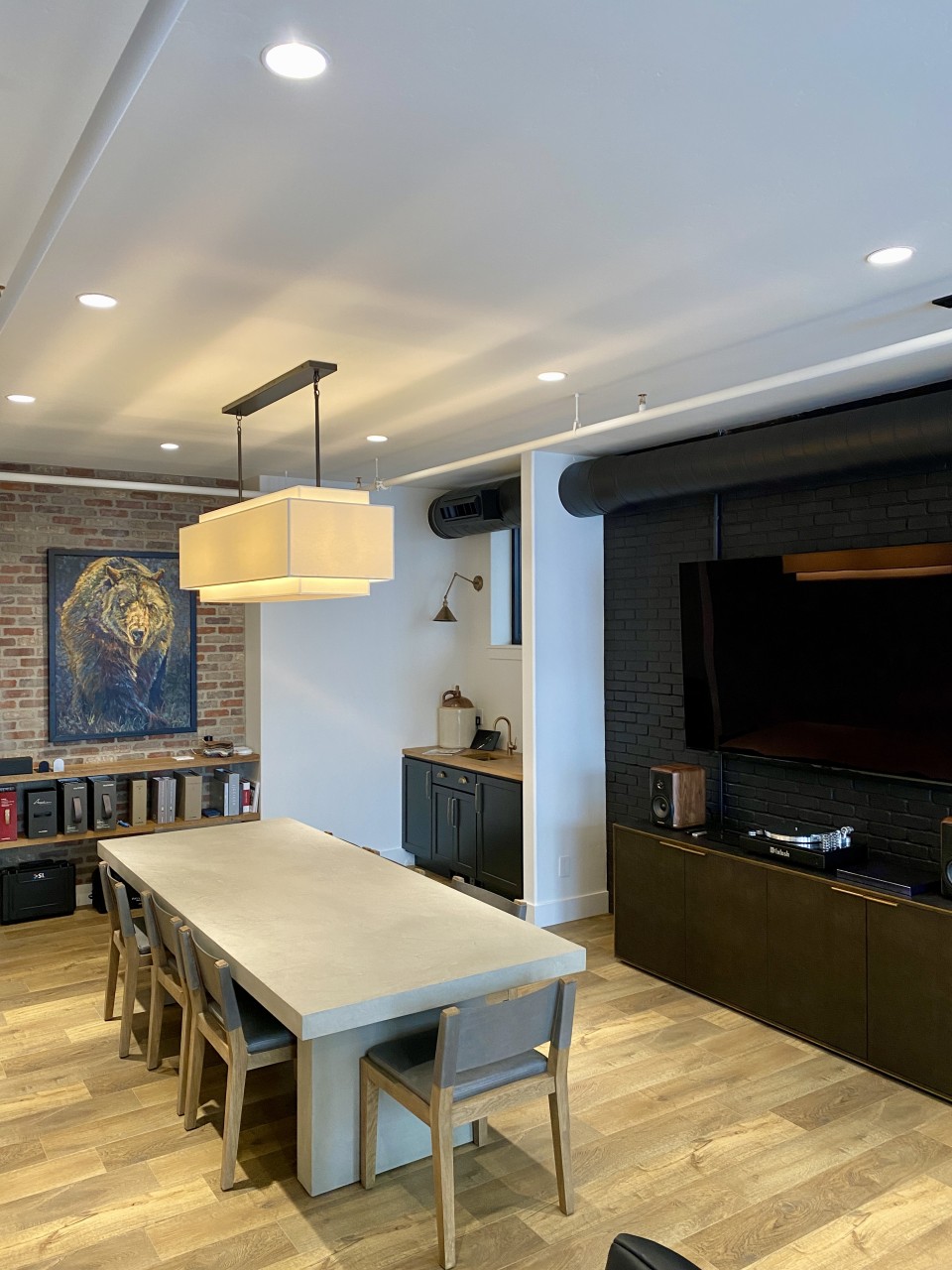 Discover How the Right Illumination Elevates Your Living Spaces and Lifestyle
Light is a powerful medium. With the flip of a switch, you can transform every aspect of your living space. Beyond the practical, you can set the mood, create ambiance, and keep your property safe, and improve wellness.
By partnering with Lutron and our expert team, you gain the power to craft a personalized experience. Whether you rely on automation to transition through the day or manually set the right look, you gain newfound energy and focus.
Are you curious about the possibilities better lighting can bring to your Big Fork and Whitefish MT home? Read more below to get started and experience it for yourself!