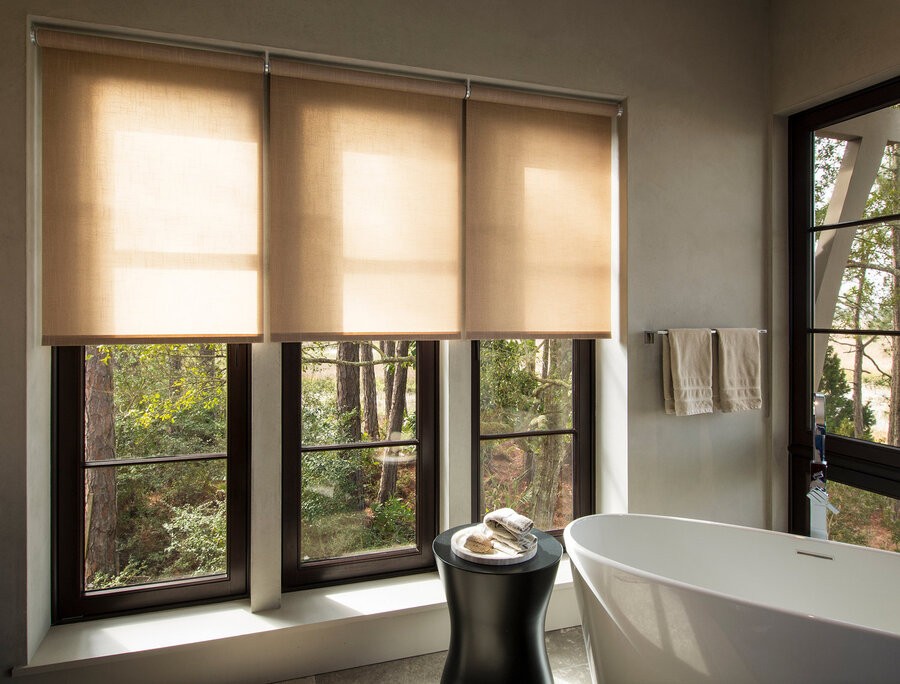 Discover how this smart technology brings more comfort, luxury, and elegance to your living spaces!
There's more than meets the eye when it comes to motorized shades. These unique home automation technologies are your gateway to a smarter, more luxurious lifestyle. Picture a home where the ambiance adapts to your desires, where shades adjust effortlessly to provide the perfect balance of natural light and privacy. If you are looking for a way to add unmatched comfort and elegance to your spaces, motorized shades are the way to go. 
Are you curious about the transformative power of these solutions? Experience it firsthand in our showroom in Whitefish, MT! Keep reading to explore everything you can find in it to elevate your spaces in all of Flathead Valley.